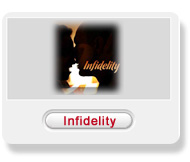 Infidelity has existed since the beginning of humanity. It has been universally condemned and universally practiced .This four part documentary doesn't just talk about affairs, Infidelity profiles the people having the affairs and discovers that infidelities are complex issues with complex reasons and don't boil down to simple lust and mischief.
Jew Bashing: The New Anti-Semitism
Martin Himel and his team go undercover to get influential politicians, clerics, journalists, and academics to talk about their hatred of Jews. Himel investigates and penetrates political movements, white supremacist groups and militant Islamic movements, exposing and capturing on camera anti-Semitism as viewers have never seen it before.
Veteran foreign correspondent Martin Himel takes you on a tantalizing journey throughout the globe to find out how various societies love, marry, pray, find cures, discover their past. These are just some of the universal themes profiled on Foreign Correspondent 8x 30 min series.
360 DEGREES (39x30 min) is a gripping Current Affairs Magazine show that digs into stories with a human touch. Anchorless, it enables your network to imprint its distinctive style on stories ranging for Street Kids in Russia, to Polygamy in Utah.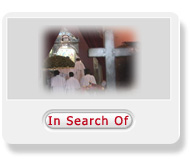 Spanning over 13 episodes, IN SEARCH OF throws light on diverse subjects from around the world as we delve into a world decorated by Cyberspace Love and Traditional Healing. Take a journey through the battles of the AIDS and Poverty Fighters to the dilemmas of Arranged Marriages and the protection of Native Peoples.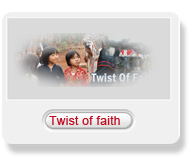 Martin Himel hosts and directs Twist of Faith, a 13 part television series investigating how religions affect world events. Broadcast on the Vision Television Network across Canada. Martin embarks on a world trekking assignment.